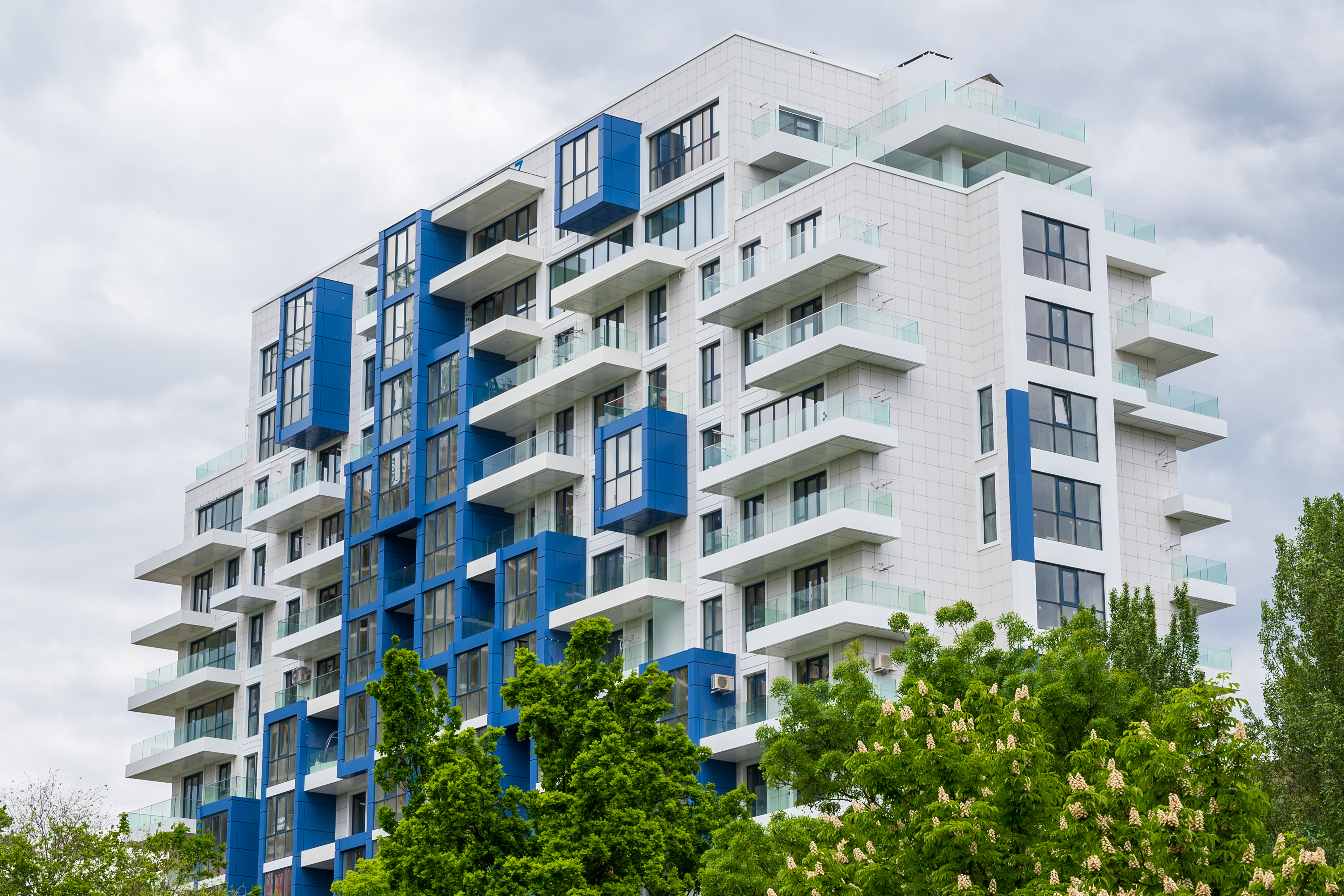 Story behind our business
We absolutely love what we do, making amazingly simple to use software.
Dueapps was born when founders resided at an apartment and started working as one of the Committee members in the Apartment Management. They saw the hassle and frustration committee members and residents often experienced in communicating with owners/tenants/residents, tracking payments, recording monthly expenses in an open manner with residents to view every transaction and also in keeping residents up to date about their payment status. They knew there had to be a better way. A way to make the process transparent and fair to ensure owners, residents and committee members conveniently received access to the right information at any time anywhere.
Dueapps is the only truly apartment-centric digital management software that helps you get the greatest number of benefits. All the problems faced by the committee and residents have been taken into considering when developing the software and will be worth for every cent spent. Dueapps is responsive to any device, user friendly and is 24/7 available.
Our Experts
Let's meet with our team members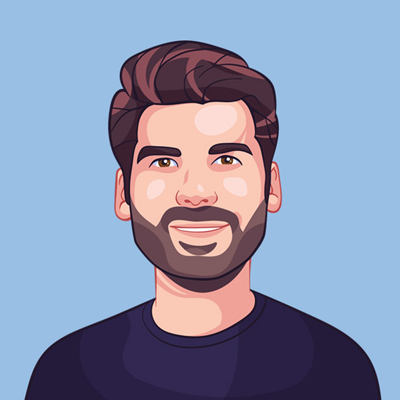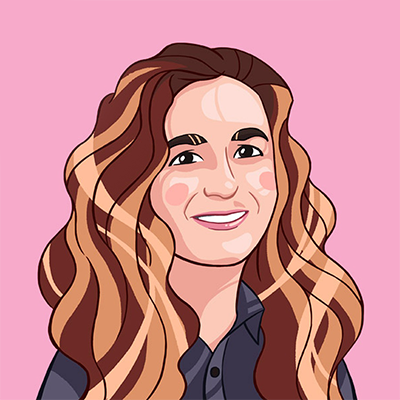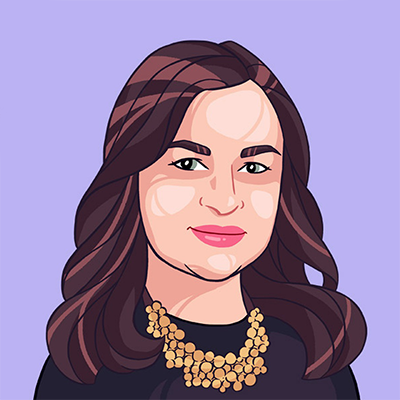 Sharon
Chief People Officer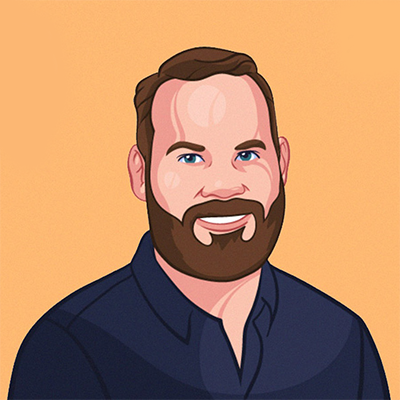 Ruwan
Chief Operating Officer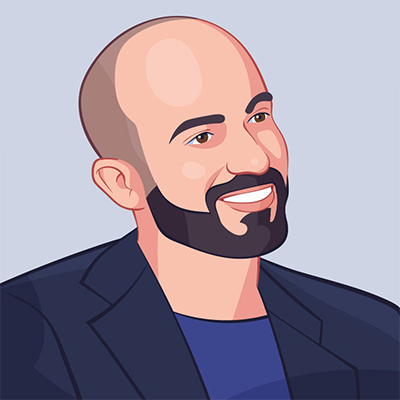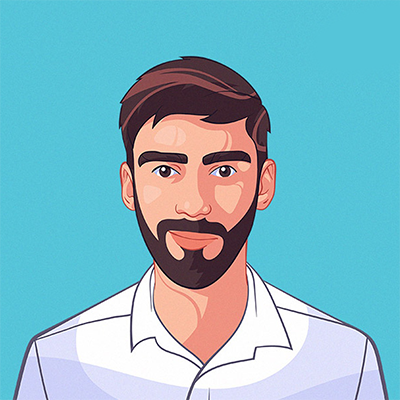 Aravinda
Chief Technology Officer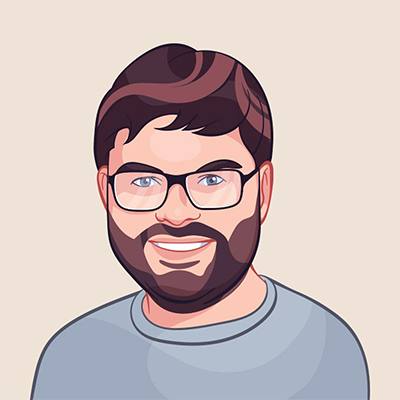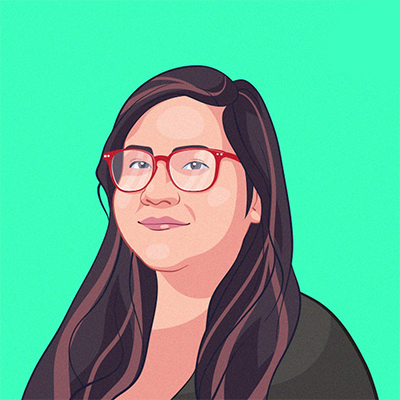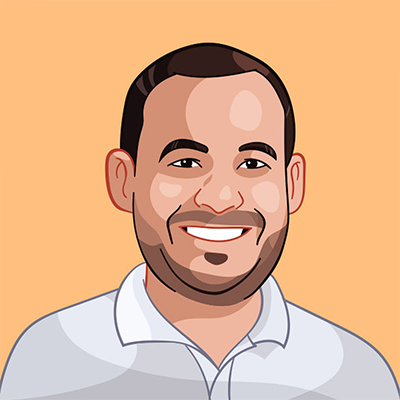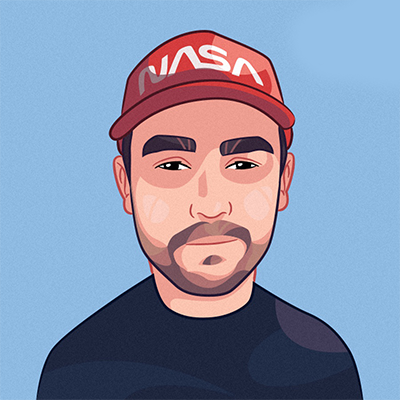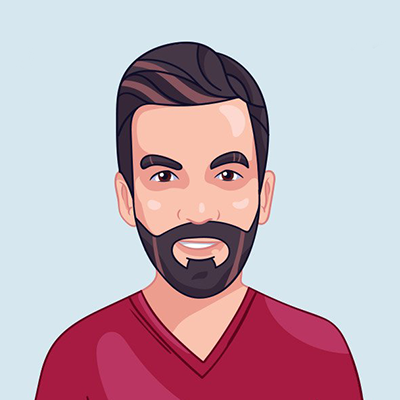 Rahul
Developer & Designer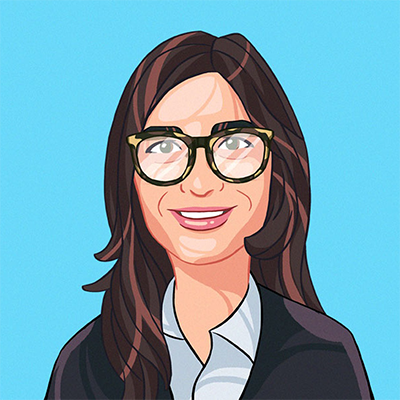 Tina
Developer & Designer
3 Quick & Easy Steps
To Implement In Your Apartment
We actually make Apartment Management easy for you. For real. We help you to become a better committee Member or Apartment Manager. We give you a stellar support and access to Apartment Management experts when you need them.
Request Demo
Request a demo through our website, one of our sales team member will contact you and schedule an online demo via TeamViewer / AnyDesk.
Installation
Once confirmed, we will install your software online and share the private secure url and credentials to access and use the software.
Online Support
At the same time we will provide online demonstration on how to use the software and also our support team available 24/7 online to help you.
Time to make a change with your apartment management in Sri Lanka?
Give us a call or email and we will help you to organize your apartment management within 2 days with all required setup, installation, support and training.