Create all Income types (Maintenance Fee, Sinking Fund, Water, etc.)
Create, edit, view, download as PDF the Digital Income Invoices.
Record payments received from residents.
Issue digital receipts.
Residents can view, download PDF, the digital invoices and receipts.
Residents can check their payment status using their login at any time.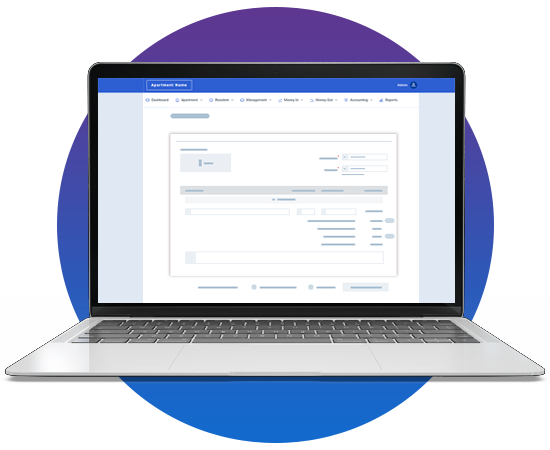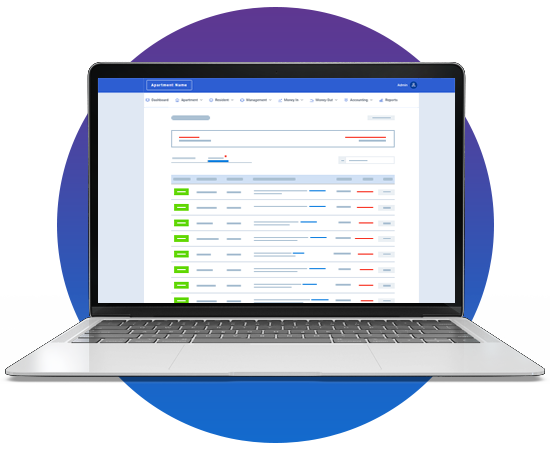 Create all Expense types (Cleaning, Lift Maintenance, Security Charges, etc.)
Create, edit, view, download as PDF the Digital Bills.
Record payments made to vendors and service providers.
Track pending payments to the vendors/service providers.
Create, edit, view the Unknown Fund
Identified unknown fund could be transferred to the relevant resident/unit.
Fund transfers could be made between bank, cash and unknown fund accounts.
Bank and Cash Reconciliation.
Create, edit, view the Fixed Assets.
Maintain Fixed Asset Register.
Automatic Depreciation.
Current value of the assets could be viewed at any time,
Disposal, Sale of the Fixed Assets could be recorded.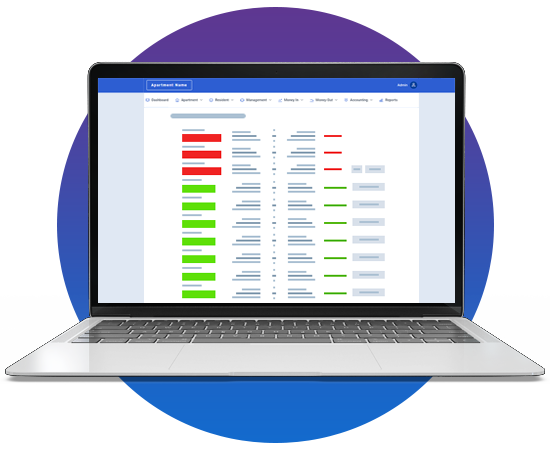 Time to make a change with your apartment management in Sri Lanka?
Give us a call or email and we will help you to organize your apartment management within 2 days with all required setup, installation, support and training.