Access Apartment Address
Access Apartment Floors
Access Apartment Units
Access Apartment Rules & Regulations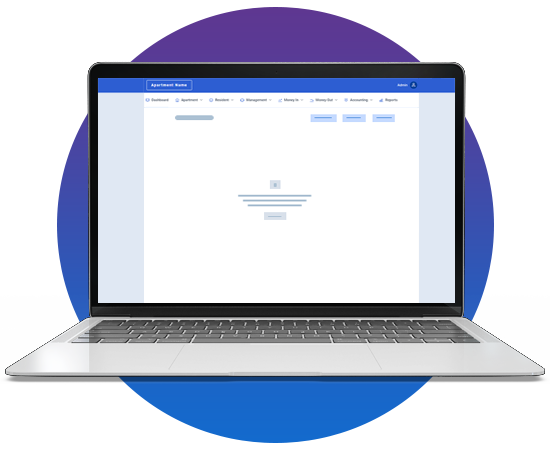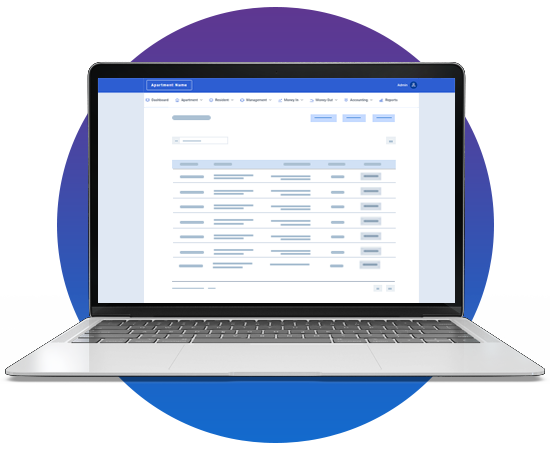 The residents can edit their respective details such as owner, tenant, parking, All the information could be viewed and downloaded as PDF by the residents & committee
Access Owner Details
Access Tenant Details
Access Parking Details
Access Vendor / Service Providers of the Apartment
Maintain all records at one place and access from anywhere.
Access Bank Details
Access Cash Details
Access Fixed Deposit Details
Access Fixed Asset Details
Fixed Assets are automatically depreciated at the given percentage every month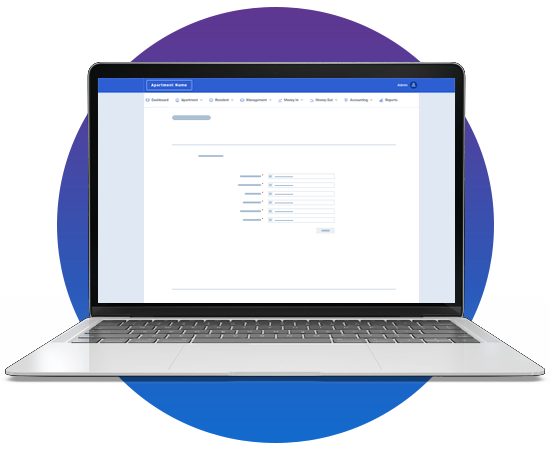 Time to make a change with your apartment management in Sri Lanka?
Give us a call or email and we will help you to organize your apartment management within 2 days with all required setup, installation, support and training.