Create, edit, delete, view the Events & Notices.
Events & Notices could be sent to residents as SMS, Email, or Downloaded as PDF.
Schedule a meeting date and send it to residents via SMS or Email.
Create, view, edit, delete the Meeting Minutes.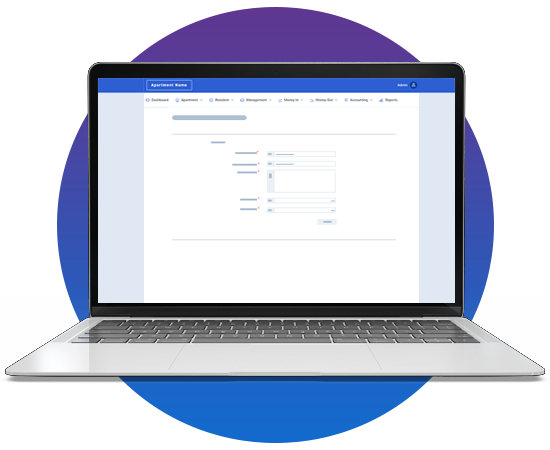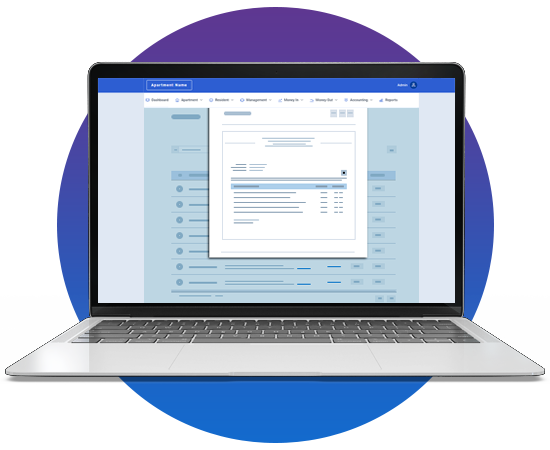 Create, edit, view Polls.
The created poll could be sent as SMS, Email or Downloaded as PDF.
Residents can view and cast their vote.
Create, edit, view Complaints.
Committee can reply using their login.
The communication could be downloaded as PDF.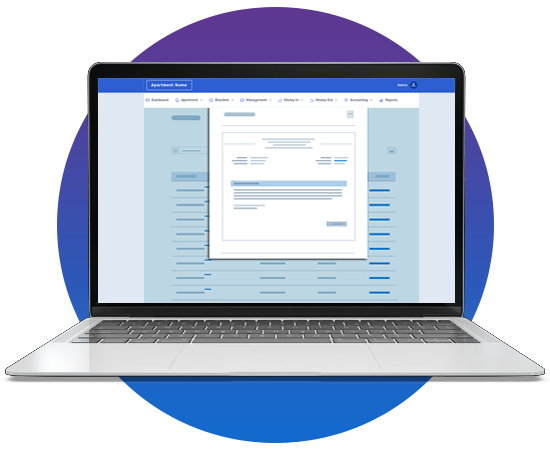 Time to make a change with your apartment management in Sri Lanka?
Give us a call or email and we will help you to organize your apartment management within 2 days with all required setup, installation, support and training.