Income by Residents.
Income Account Transactions.
Expense Account Transactions.
Statement of Payment & Receipts.
Balance Sheet.
General Ledger.
Monthly Summary.
SMS Summary.
Recent Activities.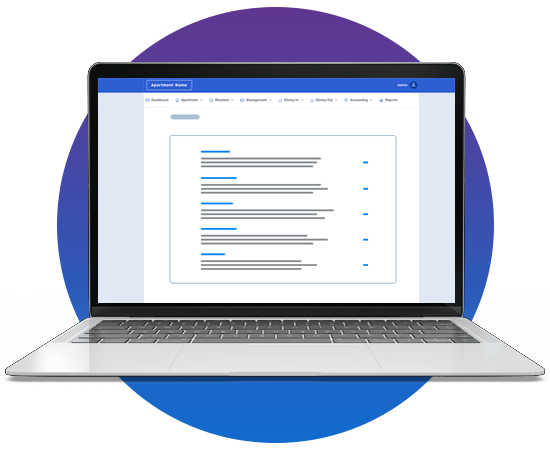 Time to make a change with your apartment management in Sri Lanka?
Give us a call or email and we will help you to organize your apartment management within 2 days with all required setup, installation, support and training.