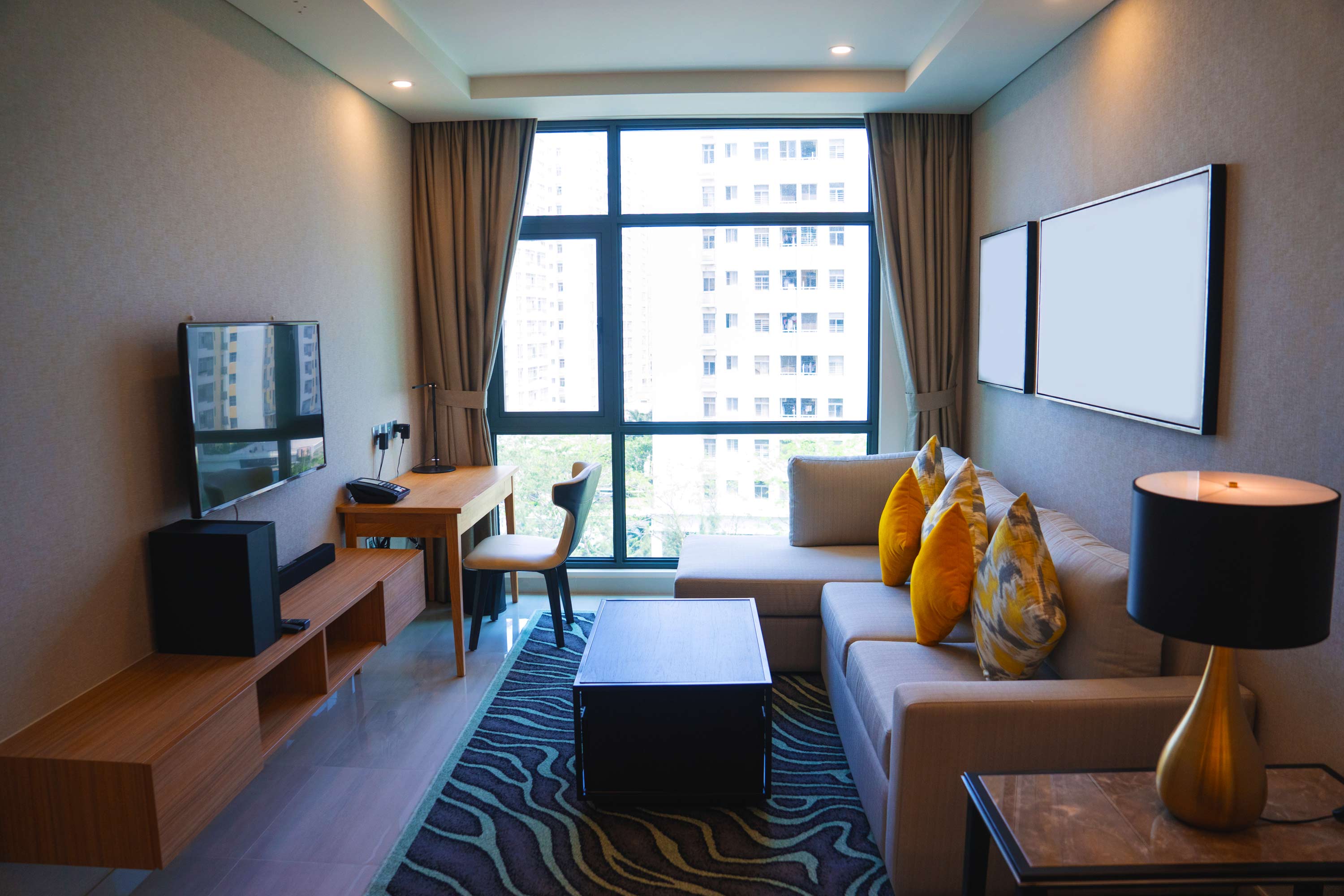 Benefits of living in an apartment
Apartments have become an attractive living option for many people nowadays. Listed below are few common benefits of why living in an apartment is preferred.
Easy Maintenance
The management committee maintains the common area of the building. No painting is required to be done for exterior, no gardening or no pool maintenance as these are all under the responsible of the management committee.
Safer Environment
Apartments are 24/7 monitored with CCTV and a security is available as well. Visitors are checked in and the safety is ensured for the entire property. You can simply lock your doors and go on a holiday and be confident that the home is secure.
The Location
The Location plays an important role when purchasing an apartment unit and also it impacts significantly on the cost and average price of apartments in general. Apartments are usually located close to everything you require such as shopping centers, offices, or transport facilities.
Great Amenities
Apartment complexes are usually built with great amenities such as swimming pools, gyms, parking, and a security system which does not need to be maintained at all by owners as Committee will manage the maintenance of the common area. Extra benefits with no burden can only be enjoyed by living in an apartment.
Community
Living in an apartment has a great social aspect. It means you have neighbors living closely which is easier to develop relationship than who live in individual houses. Children will get friends quickly and you can easily socialize with neighbors or call them when in need of emergency. This enhances the probability of creating some lifelong friendship and connections.
Author : Kanuja Guganeshan